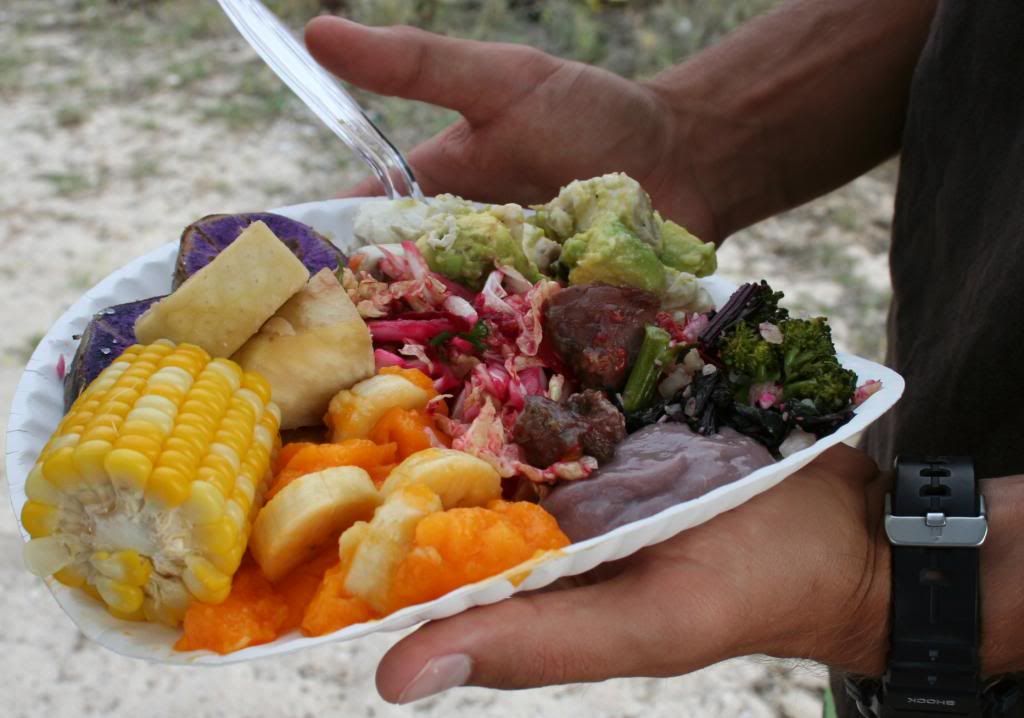 The holiday season is teeming with potlucks. From work celebrations, to Christmas parties, to family gatherings my calendar is full of them.
My first tip is to plan ahead. Look at your calendar right now and next to the potluck event, jot down what you're thinking of bringing. This way you'll have a chance of remembering this when you do the grocery shopping that week instead of scrambling to throw something together a half hour before the potluck. Which is in the real world, what I ALWAYS do.
This year is going to be different! I am planning ahead people. Below are my potluck go-tos. Most require minimal prep, but if they are more in-depth, I'll be sure to warn you. I'm going to put them in order of difficulty/time involved to prepare.
Have fun this holiday season and remember, eat something before you dive right into the spiked punch. Oh and never eat the booze soaked fruit. Never.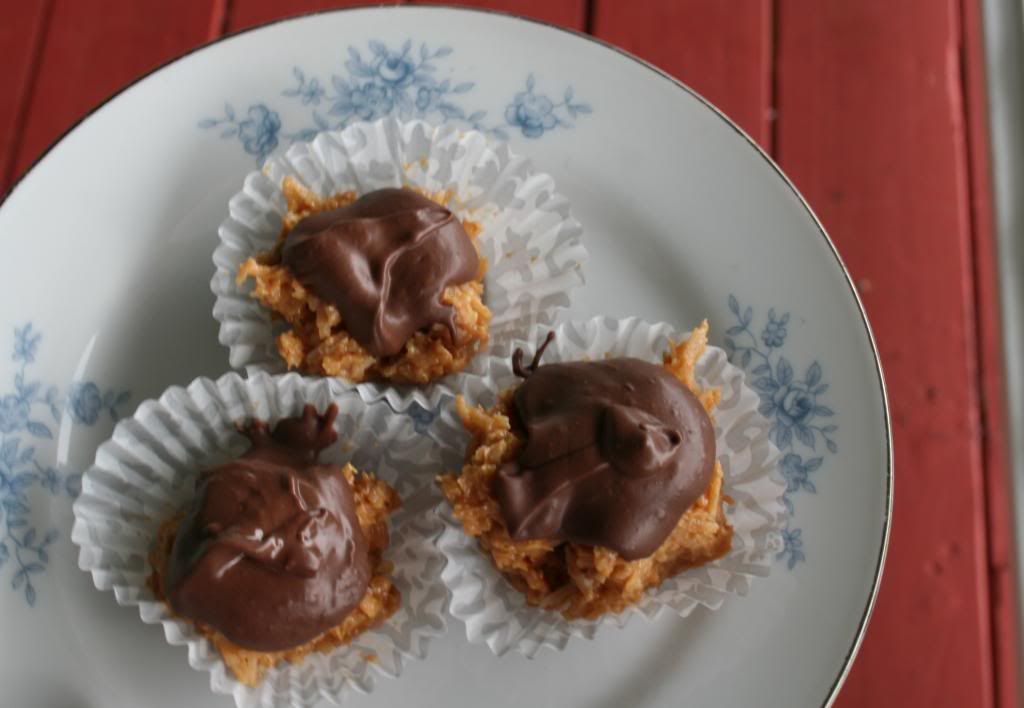 Easiest Peanut Butter Candy Ever
Easy Potluck Ideas (as in, I'd trust my husband to make it if I'm running late. None of these require cooking and can be thrown together in less than 30 minutes)
"Costco" Style Broccoli Salad
Pink Slaw
Magic Bean Salad
Easiest Peanut Butter Candy Ever
Fig and Goat Cheese Bruschetta
Mostly Easy Potluck Ideas (as in, you need to cook these ones, but should not take more than 1 hour)
Fig and Goat Cheese Bruschetta
Southwestern Meatballs with Creamy Cilantro Dipping Sauce
Positive Self-Talk Potato Salad
Don's Grilled Sweet Potatoes
(scroll to bottom of link)
No-Carb Lasagna
Steamer Clams
Avocado Pie
Pineapple Upside Down Cake
Kinda-Difficult Potluck Ideas (as in, you may need to prepare these the day ahead but are great if you want to wow the crowd)
Savory Pumpkin Pie
Pineapple Upside Down Cake
Coffee Brigadeiros
Homemade Butterfingers
Limoncello
(this one needs a couple weeks prep, be sure to read the recipe first!)
Homemade Butterfingers